Green Business Expo & Happy Hour 2.0
April 17 @ 3:00 pm

-

7:00 pm

$10 – $129
Event Navigation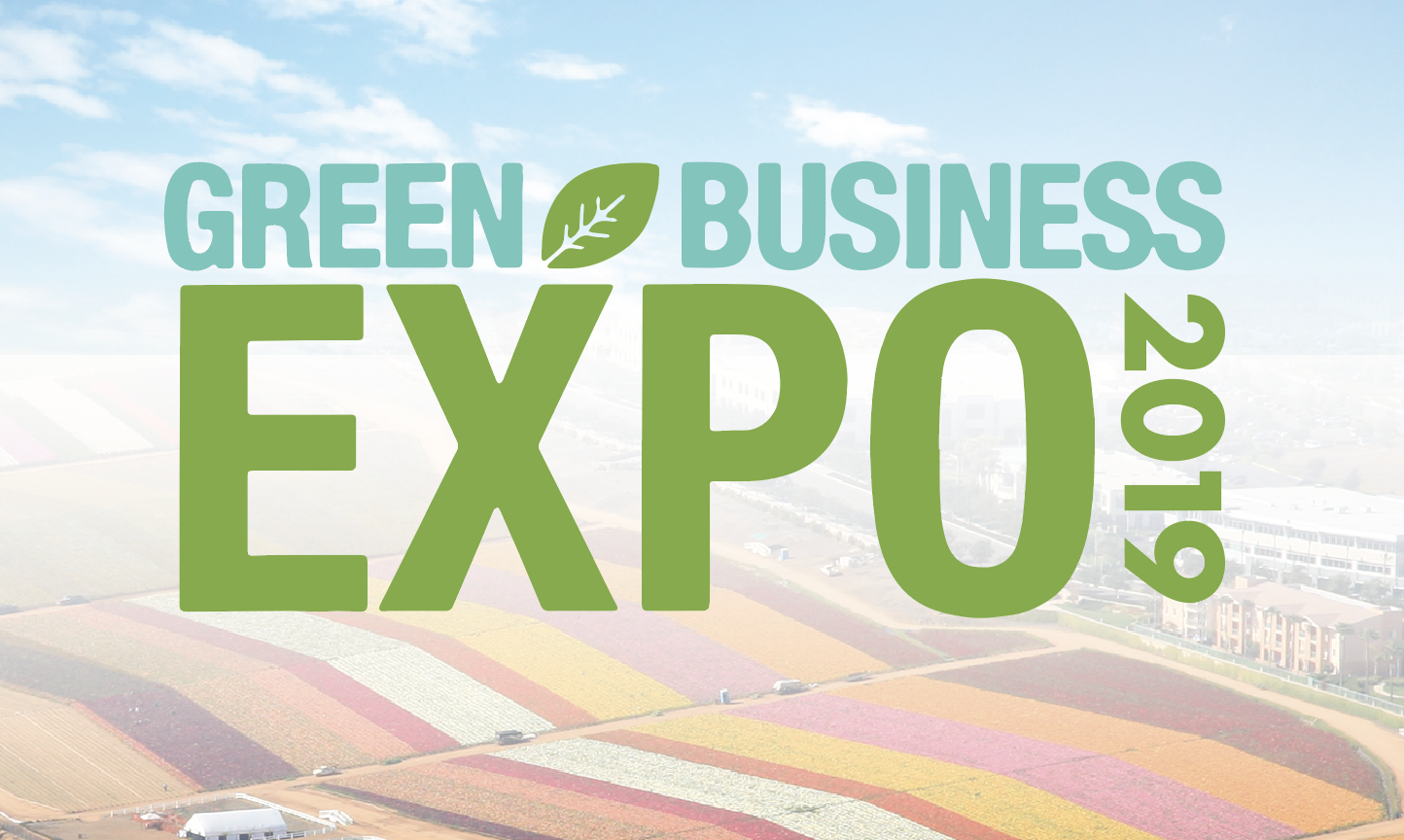 COME TO THE EXPO AND MAKE YOUR $10 DONATION ONSITE TO ENTER THE EVENT!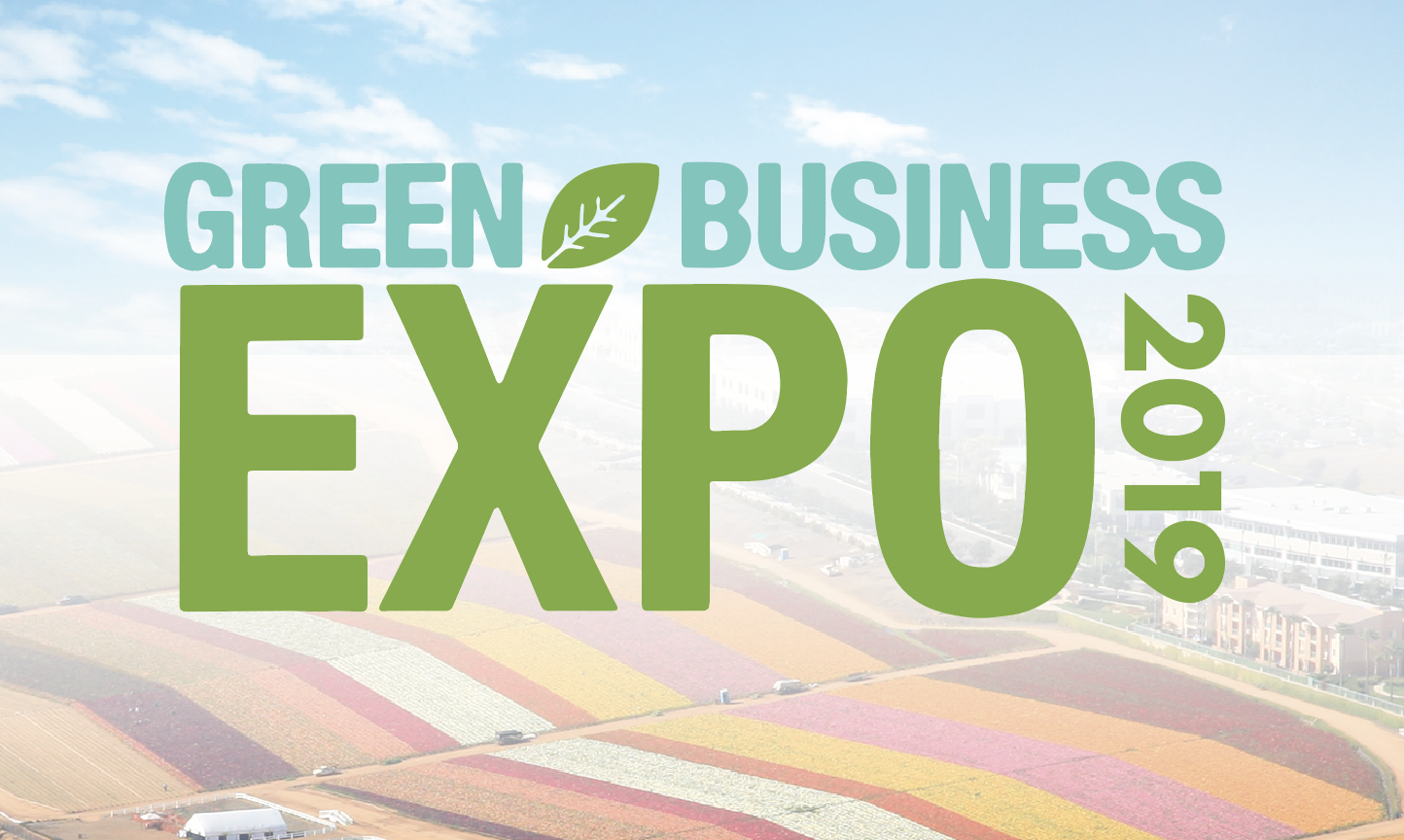 The Carlsbad Chamber of Commerce Green Business Committee invites you to celebrate Earth Day at the 2019 Green Business Expo.
8 Reasons to check out the EXPO!
1. LOCATION! LOCATION! LOCATION!
The world-renowned, breathtaking Ranunculus flowers will be in full bloom.
2. NETWORKING – FOOD – DRINKS
Held in conjunction with the Chamber's Happy Hour 2.0 – so enjoy food, drinks and make connections with hundreds of local professionals and the public.
3. LEARN TIPS ON GOING GREEN

Carlsbad is one of the most sustainable cities in the world.  If your company is thinking about going green, our exhibitors & panel speakers can tell you how. 
4. FABULOUS RAFFLE PRIZES
Admission includes a ticket and several valuable prizes will be given away. For a chance to win the Big Prize raffle, complete your "Green Business Expo Passport".
5. CELEBRATE EARTH DAY
International Mother Earth Day is on April 22 come celebrate with us early by raising awareness on how to protect our planet. According to the United Nations, climate change is one of the largest threats to sustainable development globally and is just one of many imbalances caused by the unsustainable actions of humankind, with direct implications for future generations.
6. GIVE BACK
Your $10 admission goes directly to the Flower Fields Foundation, which provides "hands-on" educational programs for children, charitable grants for low-income schools, and many other amazing programs.
7. ELECTRIC CARS ON DISPLAY
Thinking about purchasing your next ride? From a Chevy Volt to a Tesla, come and check out these innovative and sustainable vehicles from up close.
8. MAKE LASTING MEMORIES
The fields are picture perfect. Wear green or blue to honor the Earth. Bring your phones and cameras and visit the event photo booth.
The Expo will showcase the area's businesses that make Carlsbad one of the most sustainable cities in the world.
(The 2017 Sustainable Development Solutions Network report of U.S. cities ranked Carlsbad as the 5th.)
Learn about green business practices you can implement in your own businesses and how it pays to be green.
The event is open to the public with a $10 donation to benefit The Flower Fields Foundation which provides educational programs for children in our community.
*** Bring used household batteries to the expo for recycling (AA, AAA, C, D, 9-volt, alkaline, rechargeable, lithium and coin cells, and small button-size batteries) to the Waste Management booth and receive a free gift.***
Speaker Panels
FIRST PANEL
Time: 4:00 – 4:30pm
"Harvesting tomorrow's green workforce."
Moderator:
Emily Young, PhD – Executive Director of The Non Profit Institute at the University of San Diego
Panelists:
Rosemary Eshelman – Student Service Specialist – Carlsbad Unified School District
Michael Milam – Chief Operating Officer – Dr. Bronner's Magic Soaps
SECOND PANEL
Time: 5:00 – 5:30pm
"Prosper by going green."
Moderator:
Christie Marcella – City of Carlsbad – Official Economic Development Manager.
Panelists:
Mike Grim – Climate Action Plan Administrator – City of Carlsbad – Official
A.J. van de Ven – President – Calsense
Allison DeGeorge – Social Impact, Sustainability – Viasat Inc.
Participating Exhibitors:
Agua Hedionda Lagoon Foundation
Bay Equity Home Loans
Blue Water Grill
Calsense
Carlsbad Mineral Water Spa / Alt Karlsbad
City of Carlsbad Community and Economic Development
COOLA Suncare
Conscious Investment Services, LLC
Develop Your Team
Electric Auto Association
Health from Within
ILY Nature's Light, LLC.
iFly Oceanside
Jacobs & Cushman San Diego Food Bank / North County Food Bank
JDog Junk Removal and Hauling
Life Plans Financial and Insurance Services, Inc.
Lotus Trolley Bag
My San Diego North County
Naked Clean
Pedego Carlsbad
SDG&E
Señor Grubby's
Shaklee
Solar Symphony
Solar Watt Solutions Inc.
Sparkle Freshness
Sullivan Solar Power
Sunrun
Tin Leaf / Beach Plum
Tri-City Medical Center
Waste Management