5 Reasons to Join Carlsbad's North County Young Professionals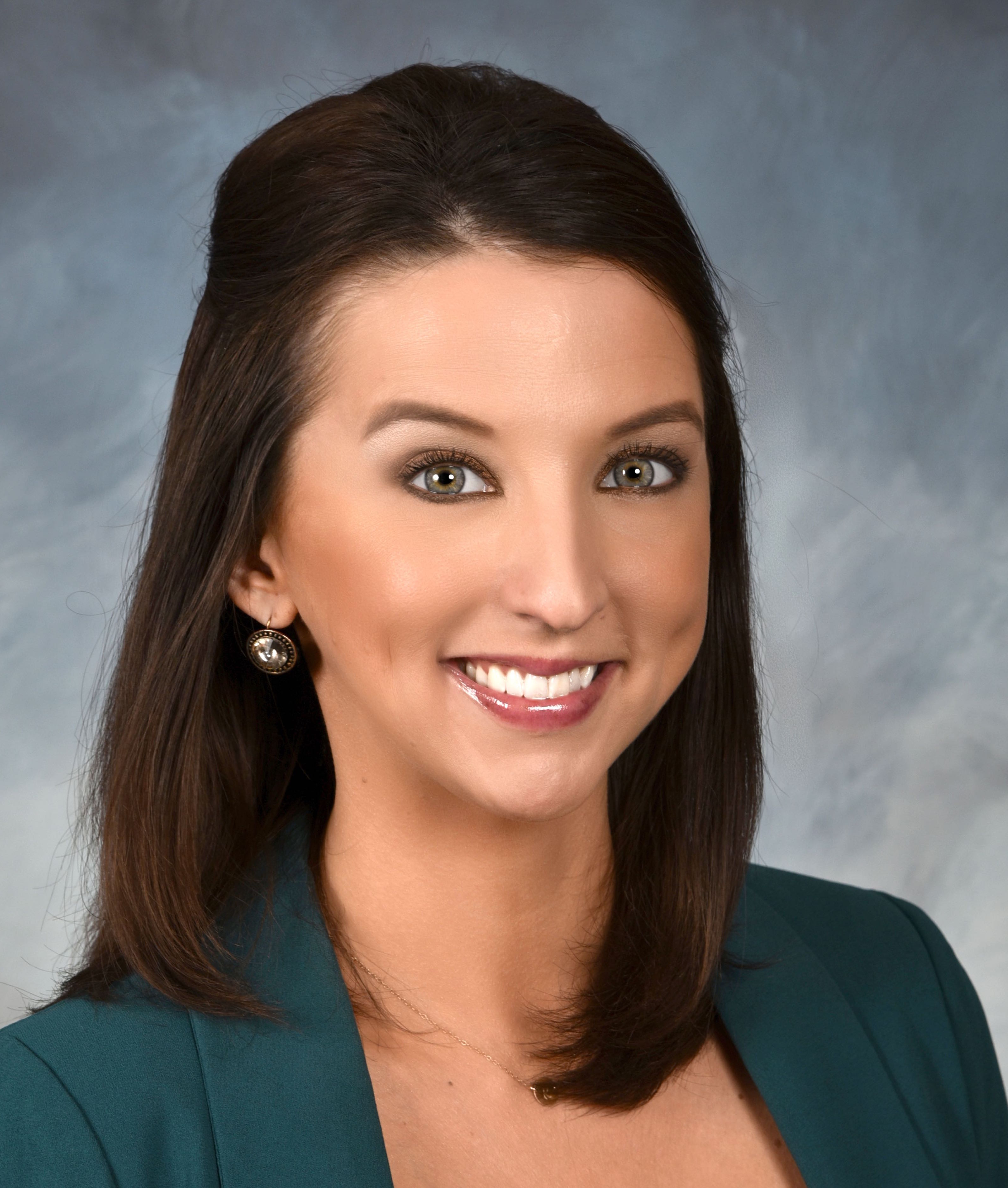 BY KATHLEEN MCNARY
Director of Corporate and Member Relations 
CARLSBAD CHAMBER OF COMMERCE
We are proud to share that the Carlsbad Chamber's recently resurrected North County Young Professionals (NCYP) group is rapidly expanding!  Just this year we have held three events with plans for six more this year (including in May and June)!
NCYP is a special opportunity that fills a need in the community for young professionals to build new connections, get active, give back and have fun with fellow up-and-coming young professionals.
The events are unlike any other in the Chamber and meant for those ages 21-39 who are looking to connect and get out of the office!  Here are just a few of the benefits of participating in this group:
1. Grow your social capital.
Physically disconnecting from the computer and office to get out and meet in person with others provides a unique opportunity to share ideas, build your network and become part of a professional community. Whether you are new in the community or in a new point in your professional life, the group can expand your network, and connect you with a whole new group of friends.
2. Develop your leadership and other skills.
NCYP has a steering committee which meets to plan and execute the events and goals for the group.
The opportunities to lead are plentiful such as helping outreach efforts, offering creative ideas for events, marketing and more! Plus, you can bring this experience and new leadership skills back to your workplace, demonstrating your leadership potential.
3. Learn from your peers.
Maybe you're an attorney, who loves event planning. Or maybe you are interested in learning more about physical fitness, or the environment. Joining this professional group gives you the opportunity to learn from your peers in a wide variety of careers, and utilize your skills/passions you may not get to in the office.
4. Volunteer your time.
As young professionals, we have a shared desire to give back to our community. Many of us have been fortunate and are looking for ways we can contribute to the betterment of others. NCYP established an annual volunteer event each December, and is open to finding more opportunities throughout the year.
5. Stay inspired & motivated.
Regardless of your industry, staying inspired to grow and innovate can be difficult when you are in an office all week. Meeting with like-minded young professionals gives you the opportunity to trade ideas, solve problems and get motivated which can help you reach your personal, professional and community-related aspirations.
Oh yah, not to mention that NCYP events are a BLAST!  Get out of that office and try something new with us. You will end up bonding instantly with new friends and colleagues in your own community.
For more information, visit Carlsbad.org/about/committees/ncyp