OFFICERS

Ahmed Haque
Company: NRG Energy, Inc.
Chairman of the Board

Michael Schroder
Company: California State University of San Marcos
Chairman Elect

Rich Clark
Company: Fuzion Payments, LLC.
Treasurer

Deb Beddoe
Company: Your Ops Manager
Immediate Past Chair

Lupe Hairston
Company: Freedom Window Cleaning
Vice Chair of Member Services

Josh Mazur
Company: Upstream Consulting
Vice Chair of Strategic Planning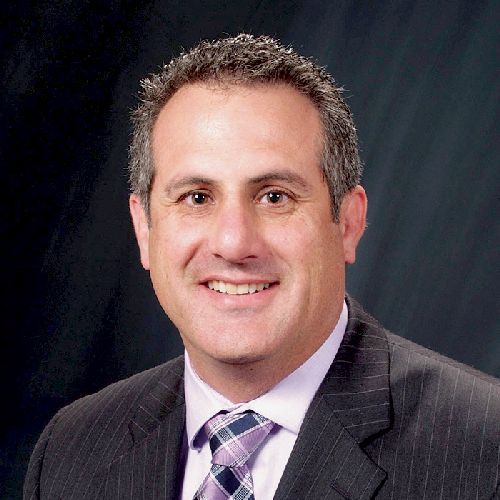 Matt Leonard AAMS®
Company: Edward Jones
Vice Chair of Economic Development
Catherine Magaña
Savvy Women Wealth Management
Vice Chair of Public Policy
Paula Anderson
First Citizens Bank
Vice Chair of Business & Community Development

Bret Schanzenbach
Carlsbad Chamber of Commerce
President & CEO

DIRECTORS
Trent Andrews
Procopio, Cory, Hargreaves & Savitch, LLP
Aaron Byzak
Tri-City Medical Center
Dave Geier
San Diego Gas & Electric
Carolyn Grant
Museum of Making Music
Michael Howes, AICP
Howes, Weiler and Associates
Brian Hughes
Omni La Costa Resorty & Spa
Frank Idris
LEGOLAND California Resort
Adam Jacobs
Fortis Fitness and Strength Training & YOGALUX
Jessica Jones
Poseidon Water LLC
John Lek
Green Dragon Tavern & Museum, Inc.
Sue Loftin, Esq.
The Loftin Firm, P.C.

Joseph Mishriki
Wells Fargo Bank
Ramon Oseguera
The Shoppes at Carlsbad
JR Phillips
The JR Phillips Group, Inc.
Don Sando
Strategic Results Group
Liz Sheahan
Jacobs & Cushman San Diego Food Bank
Amber Ter-Vrugt
Scripps Health
Mike Weseloh
Weseloh Chevrolet Kia
Scott White
New Village Arts Theatre
DIRECTORS EMERITUS
John Osborne
AT&T
Don Schempp
Torrey Pines Bank Carlsbad

Tim Stripe
Grand Pacific Resorts, Inc.
Lou Storrow
Storrow Law, APC
ADVISORY COUNCIL
Dr. Sunita Cooke
MiraCosta College 
Scott Chadwick
City of Carlsbad 
Ofie Escobedo
Company:  Lola's 7-Up Mexican Market & Deli
Ben Churchhill
Carlsbad Unified School District
Sam Ross
Visit Carlsbad
Matt Hall
City of Carlsbad Liaison
Keith Blackburn
City of Carlsbad Liaison (Alternate)
Sandy Wilson
Camp Pendleton