Ribbon Cuttings – 05/01/15
Gaia Gelato – Gaia Italy Group, Inc.
300 Carlsbad Village Dr., Ste. 104 Carlsbad (760)297-0554 www.GaiaGelato.com An innovative store that brings the authentic taste of the worldwide renowned authentic Italian Gelato dessert and small pastries to Carlsbad.
---
Karma Spa, Inc.
2614 El Camino Real Carlsbad (858)309-2214 www.karmamassagespa.com Karma Relaxation Spa, San Diego's premier massage spa and relaxation destination, added its second location in North County's Carlsbad area celebrating with a Grand Opening event and ribbon cutting.
---

Wysh Boutique
300 Carlsbad Village Dr., Ste. 117 Carlsbad (760)453-7160 www.wyshboutique.com Womens fashion boutique in the heart of the Carlsbad Village. All items under $70.
---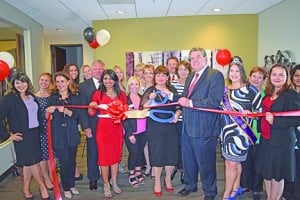 Rushford Bagla Leakakos LLP
2173 Salk Ave., Ste. 250 Carlsbad (760)579-7667 www.RBLlegal.com Accessible legal service perfect for small and large businesses. Packages offered to fit your budget and flexible solutions for your business and personal needs.
---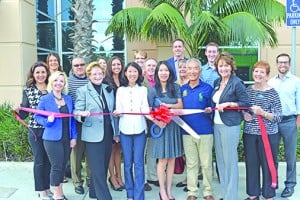 JCA International Corporation
5927 Balfour Ct., Ste. 112 Carlsbad (760)634-6891 www.jcaintercorp.com JCA is an importer & exporter that markets frozen fruits and vegetables products. Its domestic and international suppliers and customers are located across more than100 countries on six continents.