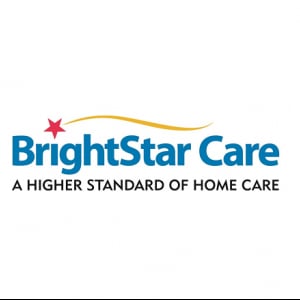 BrightStar Care of Carlsbad announced today that it has received both the 2021 Best of Home Care® – Provider of Choice and Employer of Choice Awards from Home Care Pulse. These awards are granted only to the top-ranking home care providers, based on client and caregiver satisfaction scores gathered by Home Care Pulse. BrightStar Care of Carlsbad is now ranked among a small handful of home care providers across the country who have proven their ability to provide an exceptional working experience to employees and the highest quality care to clients.
"We are grateful to have such a dedicated, compassionate and professional care staff, and these awards demonstrate their dedication to providing excellent in-home care," says Dan Sweiger, Owner/President of BrightStar Care of Carslbad.
Congratulations, BrightStar Care of Carlsbad!