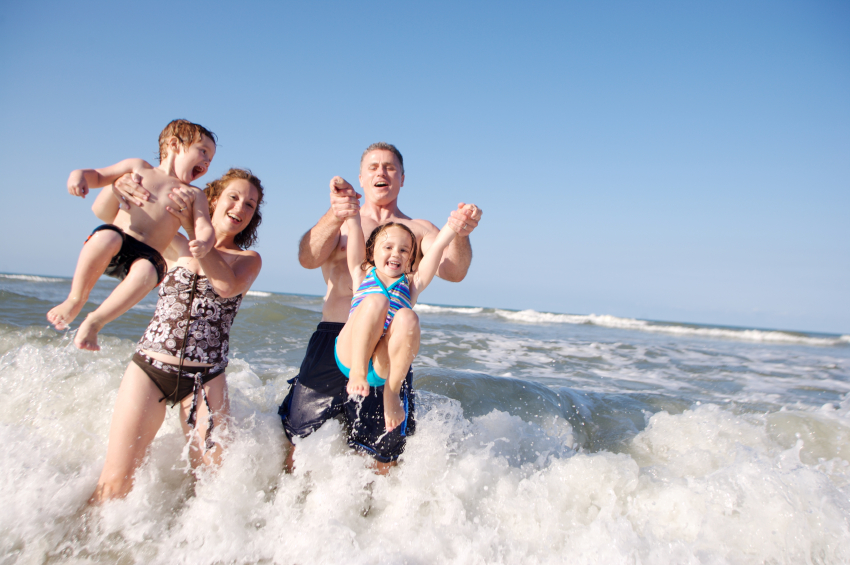 Carlsbad Chamber CEO discusses benefits of vacation for small-business owners
Ted Owen, the Carlsbad Chamber's president and CEO sat with David Davis as a guest on KUSI Good Morning San Diego. Ted spoke about the benefits business owners can receive when they go on vacation and shared practical tips small business owners can employ before leaving on a vacation.
You can watch the video of the segment below.