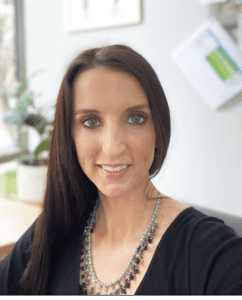 Kathleen McNary
VP of Member Relations
Carlsbad Chamber of Commerce
With more than 1,100 member organizations, the Carlsbad Chamber of Commerce represents thousands of individuals and staff, each one having specific goals and needs. While the Chamber has existed for 98 years, the format of membership options has not changed much with the times. With ever changing new technology, new types of businesses and industries, remote working becoming essential following/during a pandemic, among other things, we have created an opportunity to find the right package for you.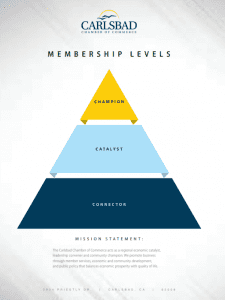 As a business and community development organization, the Carlsbad Chamber is dedicated to aiding our members to grow, profit, and expand their positive impact in the community. As we adapt to better meet the needs of our members today, new options are available for you to choose what best suits you and your organization.
This new membership structure allows members to choose how they would like to invest in the Chamber, rather than being told how you must. It provides all businesses and nonprofits the opportunity to market themselves regardless of how many employees or the type of business.
Whether you are a manufacturer with needs for certificates of origin on international shipments; a business the size of a city; a growing business looking to expand its footprint; an individual starting a new career from home; a nonprofit, the list goes on, you will utilize the Chamber to meet your needs. We have a plethora of ways to help you grow personally, professional and to grow your business.
As the rollout of the new Carlsbad Chamber opportunity begins, we will be in contact with you. The graphic above presents a high level view of the new options. If you would like additional information, please call or email me at [email protected]