At Max Lux Media, we create video and photo assets to tell your business story! Forming a creative partnership with our clients is how we transform media content into customized business solutions.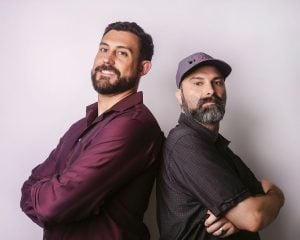 Professional video and images create a powerful connection with your target customers. This effectively communicates your message and builds brand loyalty.
Max Lux Media was founded by experienced entrepreneurs who understand how to tell the story of your business and maximize your connection with your intended audience.
Developing creative partnerships with our clients is the core of our business. We invest the time to discover the solutions that our clients are looking for in order to get your project launched in the right direction. Creating an engaging visual story that resonates with your customers requires authenticity, so we diligently learn the nuances of your business to communicate that detailed message to your target audience.
Using the latest camera and audio technology helps us deliver high-quality visual media. Our training and experience in modern videography and photography techniques produces consistent and professional results. Understanding the challenges of owning a small business helps us provide a seamless production experience for our clients at a reasonable price.
We offer a variety of ways to incorporate your branding into the marketing story. Some of these include effects, logo animation, motion graphics, voice-over audio and digital design. We work closely with clients to incorporate their feedback and make adjustments until their content is ready to share with the world!"
For more information go to www.maxluxmedia.com