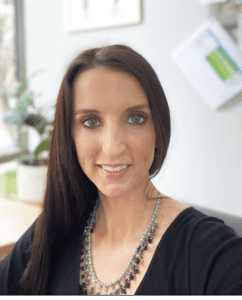 Kathleen McNary 
VP of Member Relations
Carlsbad Chamber of Commerce 

With several restrictions lifted back in June, the Chamber has decided to welcome committee members to our offices again this month for all meetings. We are very excited to see many of you in person again! Per Cal/ OSHA regulations, unvaccinated members are required to wear a mask, and due to the increase in COVID-19 cases in our region, the County of San Diego is recommending vaccinated individuals also wear one indoors. We always have two types of masks available at our office in case someone forgets theirs. Additionally, as we understand some people may not be ready to gather just yet, and others have embraced the remote meetings, the Chamber has acquired special hardware and implemented the technology to accommodate "zoomies" (people on Zoom) and "roomies" (people in the room.) As our staff gets acquainted with the new software we have in place, we ask for patience, especially for the first few meetings. Likewise, some of our workshops may be embracing the hybrid format.
You can find information and details regarding all these events on our events calendar: web.carlsbad.org/events