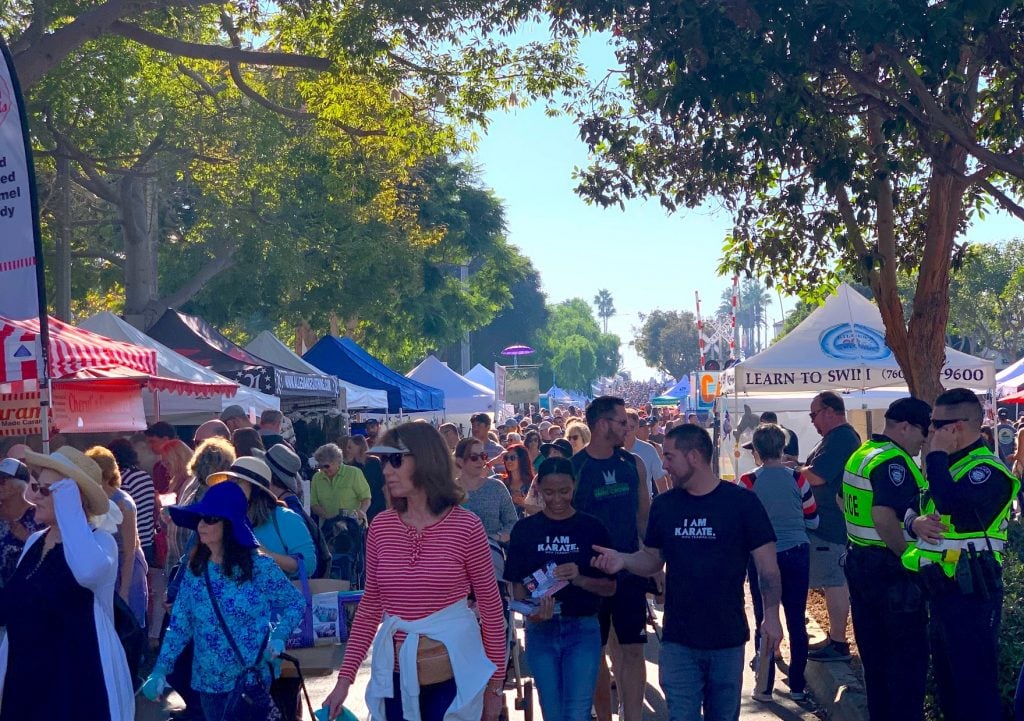 Important Update: Carlsbad Village Faire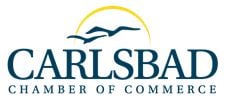 A note from Carlsbad Chamber of Commerce CEO:
Due to recent updates regarding the Coronavirus from the City of Carlsbad and the City Manager, the Carlsbad Chamber of Commerce has decided to postpone the Carlsbad Village Street Faire on behalf of the public's safety.  Like you, we are extremely disappointed, but stand by the decision to place the health and safety of our community members first during this time. 
The Carlsbad Village Street Faire originally scheduled May 3, 2020 has been postponed to August 9, 2020. Due to the nature of COVID19, this new date has to officially be considered "tentative", but we are optimistic and hopeful with this date. We hope that this delay will allow our vendors, members, sponsors and participants the time they need to adequately prepare for the new date.

We are offering three options for those vendors who have already registered and paid for a booth for the original event date of May 3. We will need ALL VENDORS to take action on one of the below options.

1) OPTION 1: Transfer your paid booth fee to the new tentative event date on August 9, 2020. No additional booth fees required. Action Required: Click HERE to Log on and reapply for new date.

2) OPTION 2: Credit your paid booth fee to the Fall Carlsbad Village Street Faire, November 1st, 2020. No additional booth fees required. Action Required: Click HERE to Log on to carry forward booth fee to Nov 1, 2020 Faire.
3) OPTION 3: Refund – If you are unable to commit to Opt 1 or Opt 2 above, your booth fee will be fully refunded by the Carlsbad Chamber of Commerce. Note: This refund offer expires May 1, 2020. Action Required: Email to [email protected] for your refund request.

We will require responses from ALL VENDORS – You must choose one of the three options above. Please choose and activate your option by May 1, 2020, to assist us as we move forward with planning for the spring faire. We require a response, however, if we do not hear from you by May 1, 2020 your booth fee will automatically transfer to Aug 9th.  
We did not make this decision lightly. We expect future gathering mandates from the State and County to take place, we just can't definitely say when they will end. We will do whatever we can to avoid cancelling this event entirely. Thank you again for all your support and understanding. Together we will all weather through these tough times and see more promising days ahead.
Sincerely,
Bret J. Schanzenbach
President & CEO | Carlsbad Chamber of Commerce