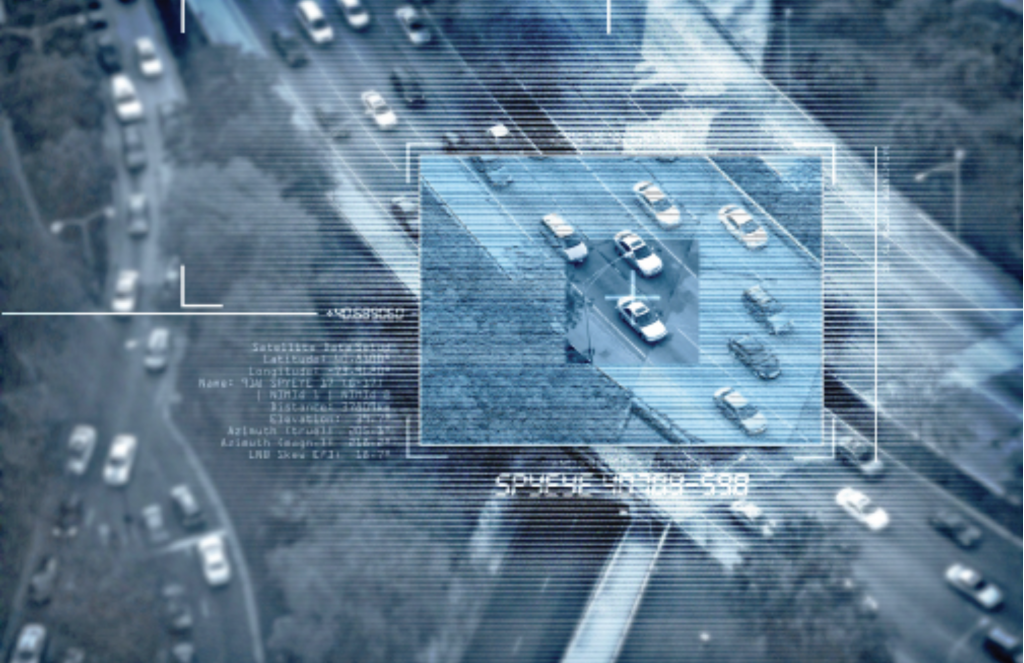 MiraCosta College expands High Threat Specialist program
By DR. SUNITA ("SUNNY") COOKE Superintendent/President Miracosta College
MiraCosta College is among the largest providers of training in northern San Diego County and proudly places a priority on serving military veterans and their dependents. Nowhere is that more evident than with MiraCosta's High Threat Specialist Program, which was launched in 2012 as a not-for-credit optionv targeting Marines and other military personnel returning from deployment in Iraq and Afghanistan.
Word of the program's excellence quickly spread, and students now include law enforcement officers, civilians, and active-duty military. Increasing demand has led MiraCosta College to continually expand the program, which this past year included:
· Certified anti-terrorist/force protection specialist course–The 15-day course includes strategies for protecting U.S. embassies and diplomatic facilities, threat assessments and high-risk checkpoint procedures.
· Corporate and celebrity protection course–The eight-day course includes instruction on the nuances of celebrity protection, dealing with paparazzi and domestic motorcade procedures.
· High-risk medic class–The six-day course teaches students to stop severe bleeding and engage in advanced emergency care in high-risk situations.
· High threat protection course–The intense 19-day class includes live-fire action drills, tactical trauma care training, risk assessments, surveillance detection and more.
Beginning this fall and throughout the coming academic year, MiraCosta College will be rolling out even more courses. These new courses cover advanced high-risk protection; air travel threat mitigation; crisis management negotiator; designated defensive marksman; international security advisor; lone protector training; protective security driving; remote security operations; and surveillance detection/counter surveillance.
All courses are approved by the U.S. Department of Veterans Affairs and are eligible for GI Bill funding.
The High Threat Specialist Program is offered through MiraCosta College's Technology Career Institute in Carlsbad, which is just one of many successful MiraCosta College programs that are putting people to work and filling a void among those who are not currently looking for a degree or to transfer to a university.
MiraCosta College's High Threat Specialist Program has been immensely successful, and our graduates are working on security details throughout the world with earnings potentially reaching well into the six figures. With political situations across the globe growing more volatile, demand for well-trained personnel who have mastered the skills taught in the High Threat Specialist Program will remain high. None of our programs, however, would be possible without the strong support of our community. In fact, the Technology Career Institute in Carlsbad was made achievable by the support of the City of Carlsbad and a grant award to MiraCosta College from the Department of Labor. Many thanks to our community for supporting the wide variety of programming offered at the college.
Interested in learning more about the High Threat Specialist Program or MiraCosta's Technology Career Institute? Visit [email protected] or call 760.795.6820. The Technology Career Institute is conveniently located at 2075 Las Palmas Drive, just a few blocks south of McClellan-Palomar Airport.