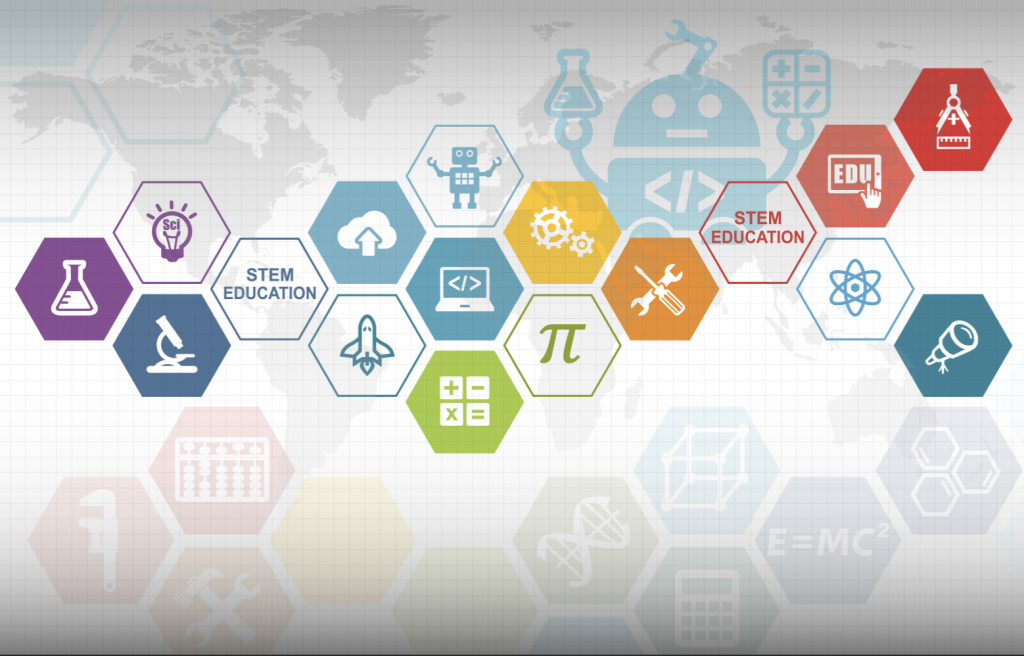 Opening doors with STEM support
SUNITA ("SUNNY") COOKE
HIGHER LEARNING
Superintendent/President
MIRACOSTA COLLEGE
It is all about community.
Thanks to the unwavering support of our community and industry partners, MiraCosta College in recent weeks has welcomed not only the inaugural cohort of junior-year students at its groundbreaking bachelor's degree program in biomanufacturing, but also opened the doors to the new Nordson Science, Technology, Engineering and Mathematics (STEM) Learning Center at the Oceanside Campus.
Both developments further burnish MiraCosta's credentials as a workforce development pioneer and leader in the region's booming biotech and science industries. But we couldn't have done it alone. When the California Community Colleges' Board of Governors chose MiraCosta in 2015 as one of 15 colleges to host a pilot bachelor's degree program in career technical fields for the first time in history, it was a testament to the advocacy from an array of North County biotech firms that wrote strong letters of support on our behalf.
The support grew stronger when the first cohort of juniors enrolled this fall.
"We are delighted to see the launch of MiraCosta's new biomanufacturing program," said Don R. Fitzgerald, vice president and general manager at Genentech's Oceanside Product Operations. "We applaud their commitment to STEM education and the opportunity the college is providing for local students to explore the exciting field of biotechnology."
That same level of support was evident at the September 29 ribbon-cutting ceremony at the Nordson STEM Learning Center on the Oceanside Campus, an event attended by scores of supporters from business and industry. In fact, the center is named for the Nordson Corporation Foundation, which provided a $150,000 grant to help develop the facility and was funded in large part by the nearly $450,000 raised through our industry partners that compose the MiraCosta College Foundation's Business Roundtable.
The result is a central hub that serves as a one-stop shop for STEM students, with drop-in tutoring and counseling services, state-of-the art computers and software, a pair of rooms for group-study activities, scientific calculators and reference materials, and more. In addition, the Nordson STEM Learning Center is a place where industry representatives can encourage students to pursue STEM-related careers and where they can recruit those interested in gaining work experience.
My personal experiences have deeply influenced my passion for science and technology. My mother was a retired nurse. My older brother is a chemical engineer. My older sister is a physician. And I was awarded a doctorate in biology at Georgetown University and completed my postdoctoral training at the MD Anderson Cancer Center in Houston. And that is why I have devoted much of my professional life to promoting STEM in our schools and working with industry partners in opening the doors of discovery to all.
Thanks to the support of our community, we're making that happen.