Our role in eliminating recycling contamination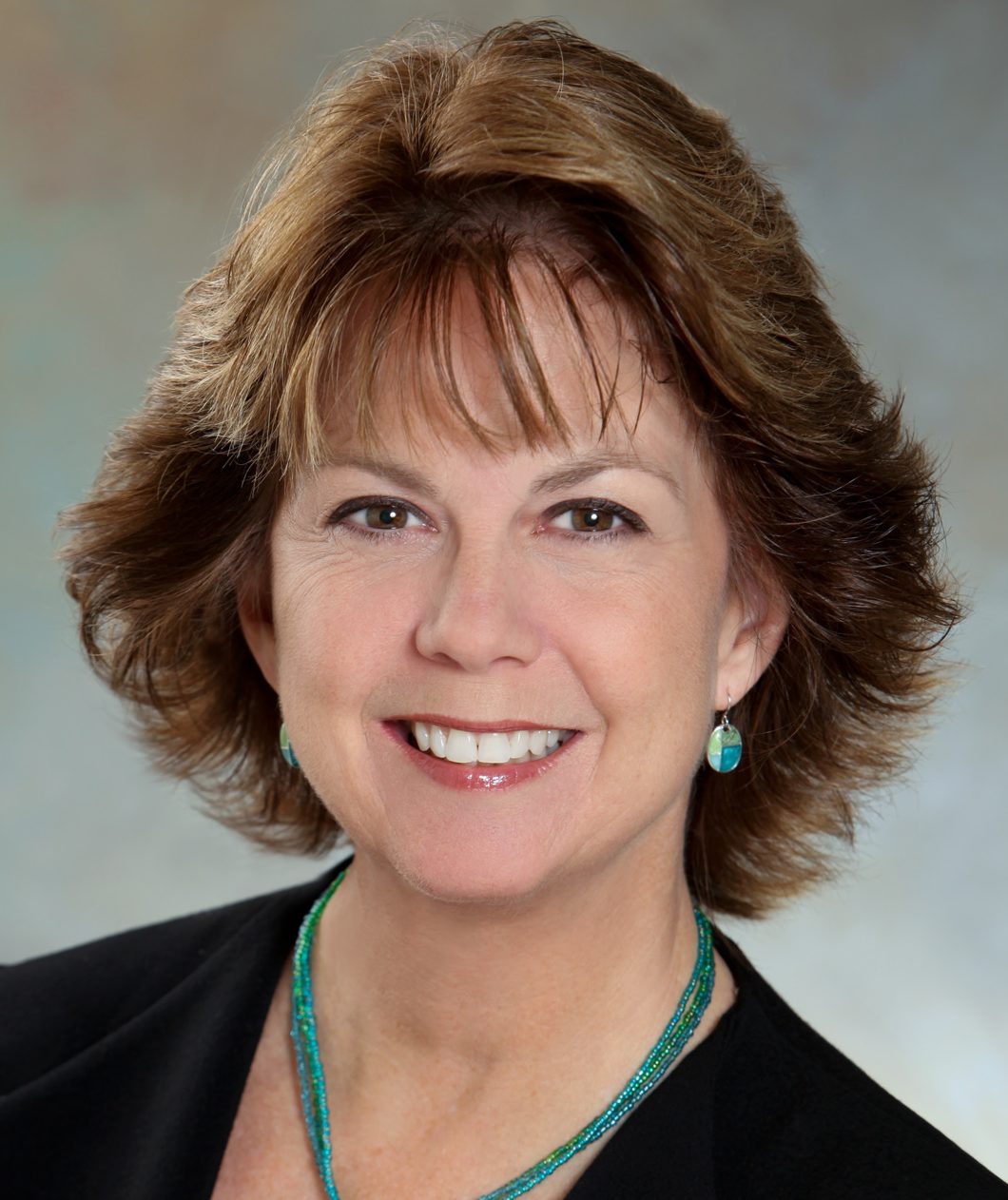 BY LORI SOMERS
Co-Chair Green Business Committee           
CARLSBAD CHAMBER OF COMMERCE
The recycling industry is going through a serious downturn due to import policies being enforced by China and other world markets to reduce trash in recyclables. Their action stems from something that has become all too common in recycling programs across North America: recycling contamination, or the percentage of trash mixed with recyclables.
More and more non-recyclables are finding their way into recycling containers – things like plastic bags, organic matter (food, liquid and yard waste), rubber hoses, wires and low-grade plastics. Today, the average contamination rate sits at around 25%. That means that about one in four items placed in a recycling container is actually not recyclable.
The sustainability of all recycling programs is dependent upon collecting high quality recyclable materials free of unacceptable materials. We all have a role to play in making recycling sustainable. For communities and businesses, it all boils down to recycling the right items the right way because when trash and other non-acceptable materials are mixed in with recycling, it can potentially turn the entire load of recycling into trash.
Waste Management has a great interest in finding solutions for our customers, and the environment. Actions we're currently taking to improve the economic health of recycling include:
• Expanding the markets where we sell recyclables
• Continuing to seek new and improved sorting capabilities to get contaminants out
• Providing additional resources for educating consumers on the do's and don'ts of recycling
It's time to get back to the basics and follow these few simple rules:
DO put in:
• Glass bottles and jars
• Aluminum and tin cans
• Plastic bottles and containers (must have recycling symbol 1-7)
• Corrugated cardboard boxes
• Paper products such as direct mail, magazines, newspaper and office paper
DON'T put in:
• Bagged recyclables – Place recycling loose in WM dumpsters
• Plastic bags
• Liquids
• Food and food-soiled items such as napkins, food trays or containers
• Polystyrene foam such as food containers and packing peanuts
• Hazardous material such as syringes, paints, oils, batteries, and electronics
• "Tanglers" like rubber hoses and wires
As stricter quality standards continue to be placed on recycling material sold to markets, our Material Recovery Facilities (MRF's) need to keep a greater control on the level of contamination in the recyclable stream. As a result, we are focused on reducing contamination at the local level.
What does that mean to businesses?
It means that if your recycling container is identified as contaminated by our drivers on collection day, you will receive a contamination notification tag (on your container) and a letter alerting you of the unacceptable materials found in the container. Some notices, unfortunately, may come with a charge, depending on the extent of the contamination. If recycling containers contain 30% or more of unacceptable material, we will automatically dispatch a trash driver to service it and charge an extra pick up fee.
Understanding what materials can go into your recycling container is key to avoiding future contamination charges and making your program a success. We want to make your recycling program simple and stress free. Ideas that might help avoid future contamination issues include:
• Recycling Education: Everyone that comes into contact with your recycling, needs to understand what items can and cannot be placed in the recycling container. This may include your staff, customers, and especially your janitorial staff. Educational tools and resources that you can post and share is available on our website www.RORR.com. It contains downloadable materials including recycling posters, videos, labels, and guides.
For additional resources to effectively improve your recycling program, visit www.carlsbadca.gov/recycling.
• Container Locks: You may want to consider keeping your containers in a locked enclosure or requesting a container with a lockable lid. Locking up containers restricts access to only select users that you can more easily reach with recycling education and instructions. Locks also deter people passing by from tossing non-recyclables into your container and illegal dumping.
Recycling is part of our daily life, and it's hard to see that reversing even with the challenges in front of us. Working together, we can make recycling great for the environment and make it economically sustainable for years to come.