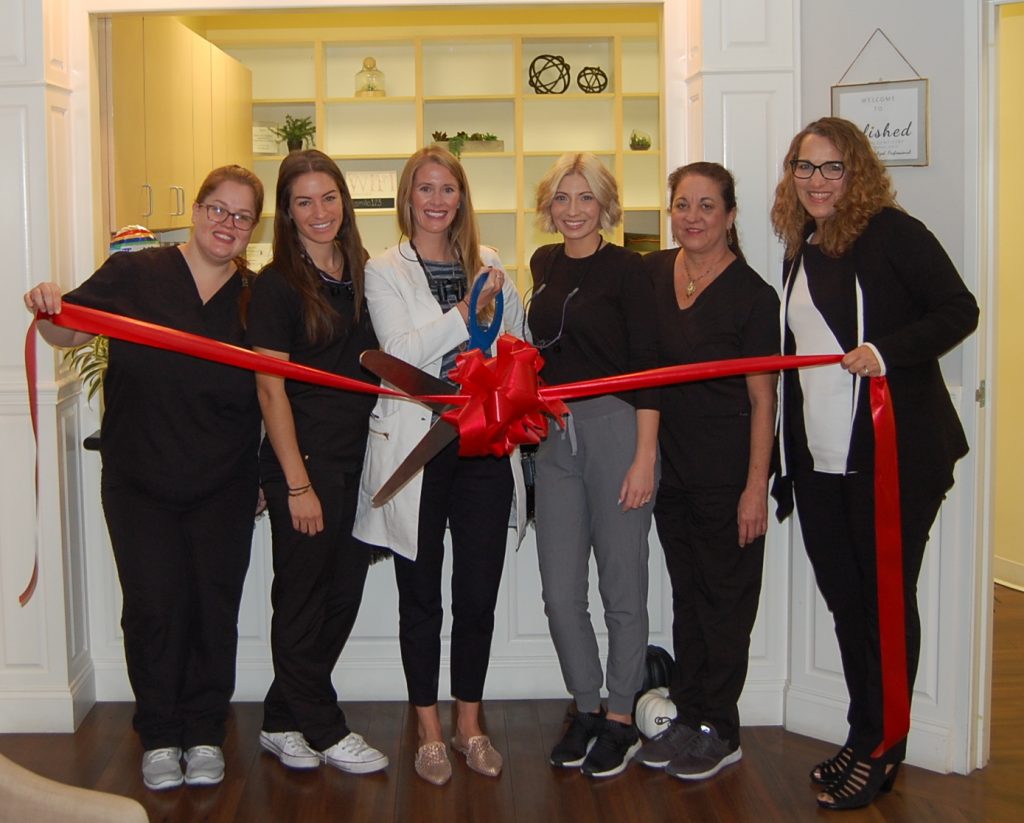 Polished General Dentistry | 11.13.18
About Polished General Dentistry:
When it comes to something as valuable as your healthy smile, the highest caliber of dental care possible is a must.  Here in Carlsbad, Dr. Megan Shelton takes this goal to heart, working alongside the rest of our dedicated staff members to create a fun and supportive office atmosphere where patients can look forward to experienced treatment and stellar results, as well as the kindness and respect they deserve. Don't hesitate to contact us today if you have any questions, or if you're ready to schedule your first appointment! We can't wait to meet you.
HIGH-QUALITY DENTISTRY
At Polished General Dentistry, just meeting your needs isn't good enough for Dr. Shelton – she wants to exceed your expectations at every turn with highly trained and personalized attention. Since the age of 12, she's been working towards a fulfilling career as a dentist, and her advanced training and commitment to continuing education will be sure to benefit your oral health over the years. You'll soon realize that you and your family couldn't ask for a better doctor.
EXCEPTIONAL SERVICE
When it comes to your dental care experience, our team doesn't believe in rushing people through informal, one-size-fits-all treatment and out the door again to improve our bottom line. You're our valued patient, and we'll always treat you that way with one-on-one attention that's respectful and kind. Our goal is to establish a trusting, comfortable relationship that leaves you feeling right at home during each and every appointment.
Location: 3114 El Camino Real, #103
Carlsbad, CA 92008
https://www.carlsbaddentistry.com/