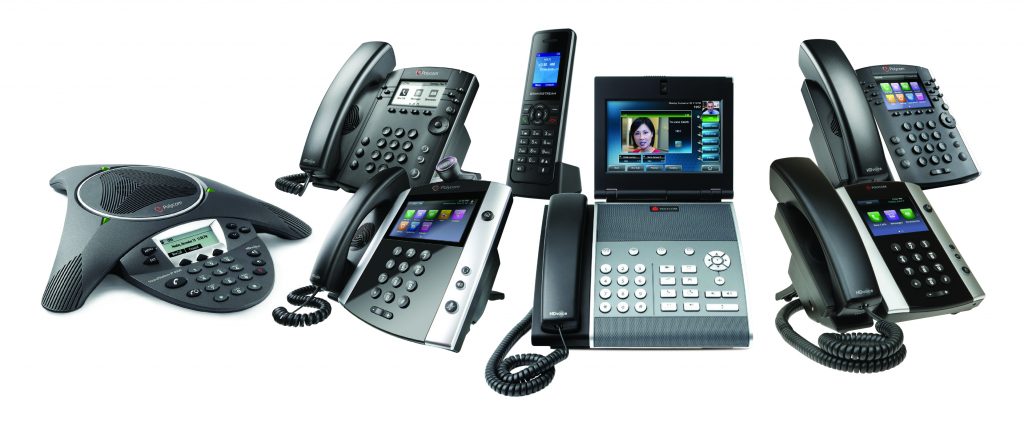 Reaching a higher state of connectedness
TPx Communications and a local major company in Carlsbad on Avenida Encinas have just signed a meaningful agreement. The partnership had 3 main objectives in mind, which were achieved:
Reduce monthly telecom spend by over 35%
Simplify their billing and reporting analytics capabilities
Streamline their infrastructure with business continuity and fast connectivity
Jean-Luc Tshishimbi, Sr. Business Consultant at TPx Communications leads the North County San Diego Telecom vertical with an eagle-focus commitment to provide businesses with a complimentary analysis, in-depth review of their telecom setup and monthly spend.
As we're heading back to school, TPx highlights the SD-WAN. It features an Active-Active circuit capability to enhance your bandwidth, forward error autonomous correction, and business continuity redundancy solution.
TPx Communications has been an active member of North County San Diego, previously known as Telepacific Communications, for more than 15 years redefining the way enterprises grow, compete, and communicate.
With their most recent acquisition of DSCI, TPx is now the largest IT managed service in the nation with a prolific focus on business continuity redundancy, connectivity solutions and capabilities that work harmoniously to "reach a higher state of connectedness" – with customers, employees, suppliers, multi-locations, applications and more.
Where most major providers lack in guaranteeing service performance, TPx Communications has a standard Service Level Agreement (SLA) that guarantees service performance and provides peace of mind to their customers with a driven DNA of obsessive customer service.
Their signature Unified Communications (UCx), and ITx for WAN or Software Defined-WAN (SD-WAN) transcends geographical limitations, outperforms incumbent providers, increases business continuity and erases the need for capital expenditure to the customer.
Unified Communications (UCx)
UCx is a cloud-based unified communications service that we've purpose-built to support an increasingly mobile and dispersed workforce. With desktop and smartphone applications, it provides the customer with access to powerful HD voice, video, instant messaging and collaboration tools at any time, from anywhere they choose. TPx can upgrade your phones with no CAPEX required.
Call Centers: Whether a company has 5 or 5,000 employees, our UCx for Call Center solution gives our customer's clients the impression of a large professional organization. A Call Center goes beyond call routing, enabling our customers to empower their agents with fully-featured Instant Messaging, Presence, Entrance and Comfort Messages.
ITx for WAN (SD-WAN)
Our customers enterprises branches office wide area network is experiencing business and technical demands driven by the proliferation of critical applications, cloud services, and mobile devices. TPx's SD-WAN (Software Defined WAN) network meets those demands by reliably expanding bandwidth, delivering direct access to cloud applications and enabling seamless insertion.
SD-WAN adds a layer of intelligence providing a real-time visibility into – control over – network and application performance. It also provides a way to break free of traditional network constraints by augmenting bandwidth with widely available, low-cost broadband.
In a nutshell, TPx takes deployment headaches like multiple footprints, complex routing, skyrocketing expenses, and limited connectivity and redundancy options off your desk.
No other provider has the plethora of services that TPx brings to their business partners, from fast reliable DIA internet, phones, business continuity, Office 365, managed firewalls, SSAE16 certified Data Centers, and managed work stations just to name a few.
"I attribute our 60 straight quarters of growth to serving small businesses and pedigreed enterprises like TESLA, Google or YELP with the same fervor and customer service attentiveness," says Jean-Luc.
Schools and nonprofit organizations may qualify for the CTF discount.
Connect with Jean-Luc to find out about how to apply for this government sponsored program.
Members of the Carlsbad Chamber of Commerce will benefit from a complimentary telecom cost analysis, and special pricing by contacting Jean-Luc Tshishimbi at (858) 281-6000.