Measure HH facilities enhancing education for students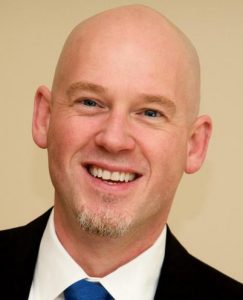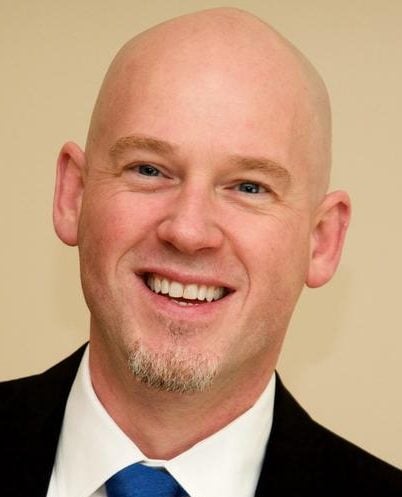 Dr. Ben Churchill
Superintendent
Carlsbad Unified School District



Carlsbad Unified is grateful to its supportive community for voting to approve Measure HH, the district's $265M facilities bond measure, in 2018. With that commitment to modern, appropriate school facilities, and with Mello-Roos CFD funds and developer fees generated by new construction in our service area, we have been able to undertake innovative construction and modernization projects that will serve the educational needs of our students today and into the future.
Students are already benefiting from Measure HH Phase 1 projects.
Three of our oldest elementary schools–Magnolia, Hope, and Kelly–underwent extensive campus-wide renovations and, thanks to the extraordinary efforts of our construction partners, they were ready to welcome students when schools reopened for the Fall 2021 semester. Work continues on Kelly's new kitchen and its beautiful new Multipurpose Room – a signature Phase 1 project – scheduled to be completed by the end of summer.
Carlsbad High School students are experimenting and researching in new state-of-the-art classrooms in their science building. Elementary students are exploring hands-on learning activities in their new STEAM (Science, Technology, Engineering, Art, and Math) Labs at Hope, Magnolia, Poinsettia, Kelly, and Pacific Rim schools.  Staff and students are parking under energy-saving solar panels across the district.  And new security measures – fencing, security cameras, and visitor check-in systems – are keeping our campuses safe.
These projects were necessarily affected by pandemic labor shortages, supply-chain challenges, and the unpredictability of the past two years. But our professional teams of architects, contractors, construction managers, and district staff made all of them happen. 
We are currently embarking on the final design, engineering, and permitting process for Phase 2. The upcoming projects include:
•Campus-wide renovations at Valley Middle School and at Jefferson, Buena Vista, and Aviara Oaks Elementary Schools;
•STEAM Labs at Aviara Oaks Elementary and Middle Schools; at Buena Vista, Calavera Hills, and Jefferson Elementary Schools; and at Valley Middle School.
Buena Vista will see the replacement of old portables with new modular classrooms, a new STEAM building, a redesigned pre-school area, and new landscaping. At Jefferson, two classrooms will be converted into a Culinary Arts Room and a STEAM Lab, and ten classrooms will be modernized. Aviara Oaks will get remodeled Kindergarten classrooms, a STEAM Lab, a new quad to replace older portables, and other interior modifications. Valley will undergo a campus-wide interior modernization with new STEAM collaboration rooms, a new Special Education classroom located to promote inclusion, and renovated restrooms.
All of these projects still must be submitted for review by a number of agencies. But construction at Jefferson may begin as soon as this summer, and we estimate that the other Phase 2 projects will begin in the summer of 2023.
Our goals for Phase 2 are to integrate stakeholder input into our plans; to maximize and prioritize the impact of limited dollars in these times of rising costs; and to ensure parity, to the extent possible, among all of our campuses.
It is exciting to see the visions of 2018 begin to come to fruition in 2022. We are building the facilities we need so we can continue to "provide every student an extraordinary education in an inspiring environment."