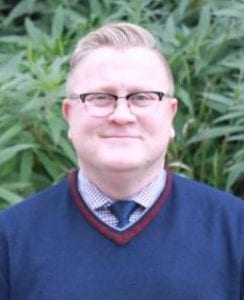 Richard Schultz
Cultural Arts Manager
City of Carlsbad

Quite simply, it has never been more challenging to create art in any of its forms. Yet, it has never been easier to make the case of the vital need for the arts. This month, there's a coast-to-coast recognition of the importance of culture with the designation of National Arts & Humanities Month. Launched by Americans for the Arts more than 30 years ago, this month-long celebration strives for the goals of:
Focusing on equitable access to the arts at local, state, and national levels;
Encouraging individuals, organizations, and diverse communities to participate in the arts;
Allowing governments and businesses to show their support of the arts; and
Raising public awareness about the role the arts and humanities play in our communities and lives.
The arts and humanities have played a critically important role in getting us through the COVID-19 pandemic and in amplifying the need for racial equity across the country. National Arts & Humanities Month is an ideal time for Carlsbad to recognize the power of the arts to make a difference and change lives for the better.
On Oct.12, the Carlsbad City Council recognizes the importance of the arts with a proclamation designating October as National Arts & Humanities Month. Throughout our community, an array of events will showcase the diversity found in the arts and the talented artists who share their voice and vision. So, catch an arts event and join the celebration of the arts that entertain, educate and enlighten in October and yearround! Here's a few options:
NEW VILLAGE ARTS @ THE FLOWER FIELDS
New Village Reinas
All Latina Drag ShowOct. 3 @ 7 pm
Tickets: $15
Free Community EventOct. 10
3:00 – 4:20 Sanjorombe – A tour through South America
4:30 – 5:15 Flamenco Arana – Spain and Cuban influences
5:30 – 7 Bachata Class & Social
MUSEUM OF MAKING MUSIC
5790 Armada Dr, Carlsbad, CA
Echoes
Oct. 15 @7 pm
Tickets: $20
Free streamed online live Inspired by 21st-century ideals of cross-pollination and experimentation, Echoes augments its music with a variety of electronic instruments, loops, and triggers to explore new sonic and rhythmic territory.
Chaz Cabrera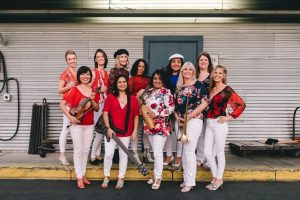 Oct. 29 @ 7 PM
Tickets: $20
Free streamed online live Saxophonist, pianist, composer, and arranger Chaz Cabrera has garnered a multitude of career highlights and performances with locally renowned groups.
CITY OF CARLSBAD CULTURAL ARTS OFFICESchulman Auditorium – Carlsbad Library on Dove Lane

¡Sabrosas!
Oct16, 7:30 P.M.
Free admission
San Diego's all-female salsa band share a common love for classical, jazz, and Latin music with a spicy kick.
Clay Colton Band
Oct 23, 7:30 P.M.
Free Admission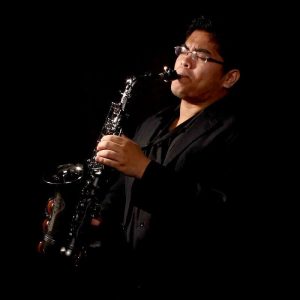 The Clay Colton Band has been playing across Southern California since 1999 with a blend of classic rock, Americana, southern and alternative rock.
Virtually Artful Streaming Concert
Amanda de Rosa
Oct 27-Nov 7
This San Diego native is a multi-lingual vocalist with a special love of Portuguese Folk music.
(COVID-19 attendance policies may vary by organization and venue.)