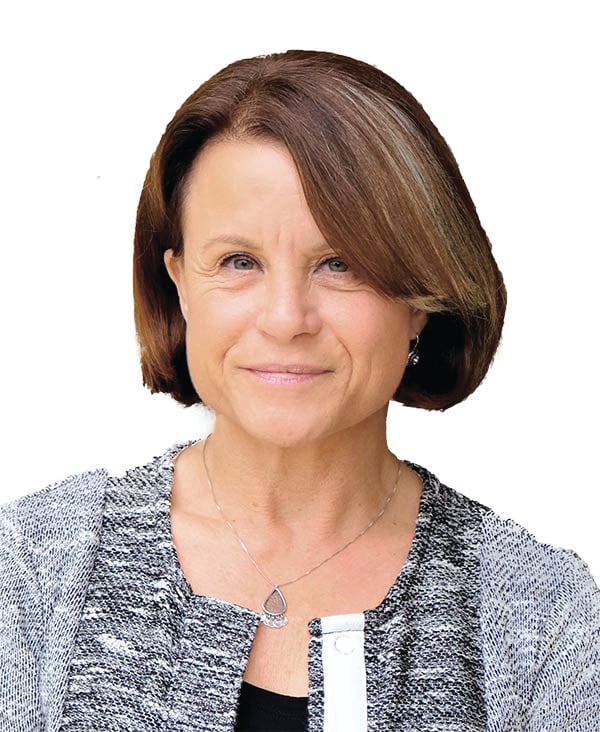 Christine Davis
Executive Director
Carlsbad Village Association

February is National Heart Awareness Month. The significance of this month-long campaign is different for everyone. With heart disease as the leading cause of death in the United States, it is highly likely that we have all been touched by it in some way or another.
But February is also a month to celebrate the heart as the universal symbol of love. This month, the Carlsbad Village Association (CVA) has queued up three ways in which we will be honoring the heart.
Starting Saturday, Feb. 6 and running through Feb. 15 (Presidents' Day) , the CVA will be launching its "Follow Your Heart" blown glass treasure hunt in Carlsbad Village. In collaboration with Barrio Glassworks, a public glassblowing studio and retail gallery downtown, 50 custom glass hearts will be hidden in iconic spaces throughout the Village for treasure hunters to find. Each custom glass heart will be dated and numbered and will be labeled with instructions on how it can be registered online giving the lucky finder a chance to be entered into a raffle for a private glassblowing lesson at Barrio Glassworks. Follow Your Heart is a way to enjoy downtown, in a safe and socially distanced manner, while also finding your favorite new boutique, restaurant or tasting room along the way. Visit the CVA website and follow us on social media for details to help make your treasure hunt fun and rewarding.
On Feb. 13, CVA is hosting its 4th annual Heart of the Village Blood Drive at its host location Carlsbad Village Music & Village Vibe. Thanks to the amazing support of the community, all appointment times were filled in record time. Due to COVID-19 safety precautions, this year's blood drive will not accept walk-ins like year's past, but we encourage interested donors to check the Heart of the Village Blood Drive status on the San Diego Blood Bank website (www.sandiegobloodbank.org) as cancellations may happen and appointments might become available. We are pleased to announce that every donor will also receive a free COVID-19 antibody test.
Valentine's Day is nearly upon us. How will you tell that special someone in your life how much they mean to you? With retail back open at 25% capacity, outdoor dining back in operation, and personal care services open indoors, all with safety precautions in place, there are so many options. Visit the CVA website at www.carlsbad-village.com for a list of gift ideas ranging from a tasting for two, to a bike ride for two, to a night out for outdoor dining under the stars, or a shiny new bauble. Why go anywhere else when downtown Carlsbad is so close by?