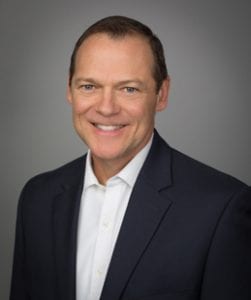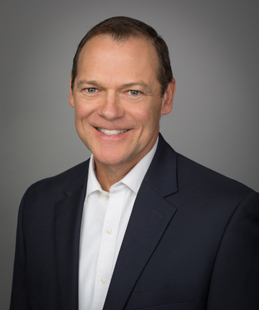 Bret Schanzenbach
President and CEO
Carlsbad Chamber of Commerce

Biography:
Bret Schanzenbach has served as the President and CEO of the Carlsbad Chamber of Commerce since January, 2019.  Schanzenbach, a native Californian and resident of San Diego's North County since 1971, came to the Carlsbad position from the Vista Chamber of Commerce where he served as CEO for 9 years. His corporate background before the Chamber was in residential real estate and the software industry. In 1992 he helped start Technical Difference, Inc., a human resources software company. Before venturing into the corporate world, Schanzenbach spent seven years as a youth minister. 
Schanzenbach graduated from the Franciscan University of Steubenville in Steubenville, OH, earning a BA in Psychology and a BA in Theology. He earned his Master's in Theological Studies from the University of Dallas in 2001. He and his wife Joleen reside in Vista, CA.  They have been blessed with six children and two grand children (so far!).  They are active members of St. Thomas More Catholic Church in Oceanside.
CLICK HERE FOR HIGH RESOLUTION VERSION OF PHOTO HERE
Full Carlsbad Chamber of Commerce Media Info
.