Celebrating small business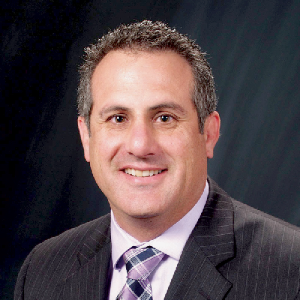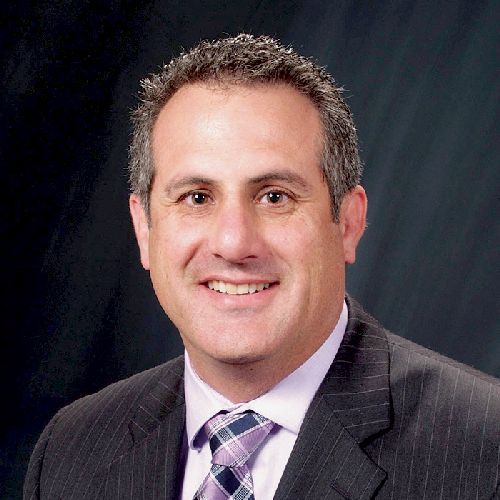 Matt Leonard
Chair of the Board
Carlsbad Chamber of Commerce

How fortunate are we to have the opportunity to live and work in Carlsbad? The work-life balance available here is second to none. As individuals and families, we have the opportunity to enjoy world class beaches and open spaces. As professionals, we are also very fortunate to have world class employers, both large, small, and medium sized right here in Carlsbad and North County.
Recently, I spoke with a couple of these businesses. One of them is Bitchin' Inc, creator of the famous and delicious Bitchin' Sauce. Recently, Bitchin' Inc was recognized by the Carlsbad Chamber of Commerce at the 2020 CBAD Awards as the "Best Place to Work" in the small business category. Chief of Staff , Amanda Miles, was inspired by the Founder and CEO of the company, Starr Edwards and her belief that family is not something that hinder your professional growth. Instead, it can actually be part of it. Amanda shared with me that she loves working at Bitchin' Inc because everyone believes in the products, the company's leadership and the family atmosphere.  Together, Miles says, the employees make one Bitchin' family. Recently, Bitchin' Inc released a new program for snack packs through a partnership with 7/11. You have a choice of fresh carrots or tortilla chips and a 2-ounce serving of your favorite sauce. Miles hopes that this program will soon be available at more retailers throughout the region. Thank you and congratulations to Bitchin' Sauce for your recognition as "Best Place to Work" this year.
The second company I had the opportunity to speak with is Elite Teepees, a sleepover experience business, recently recognized at the 2020 CBAD Awards as the "New Business of the Year". Elite Teepees was founded by Nicola Kay, who is also its CEO. This company's mission is to "Make Dreams Come True." They do this by delivering exquisite sleepover experiences. When the pandemic began Nikki, as she's known at the Chamber, pivoted to no touch and no contact delivery services. This quick transition was very helpful to her business. Nikki shares with me that she was very honored to have been named "New Business of the Year" and that she loves participating in many Carlsbad Chamber events. She also mentioned that beyond the business of business, she really appreciates the friends that she has made through her involvement in Chamber activities.  If you are looking for a dream to come true for your children, don't hesitate to give Nikki at Elite Teepees a call.
During this pandemic, small businesses need your help more than ever. Choosing to keep your dollars local helps small businesses like these thrive.