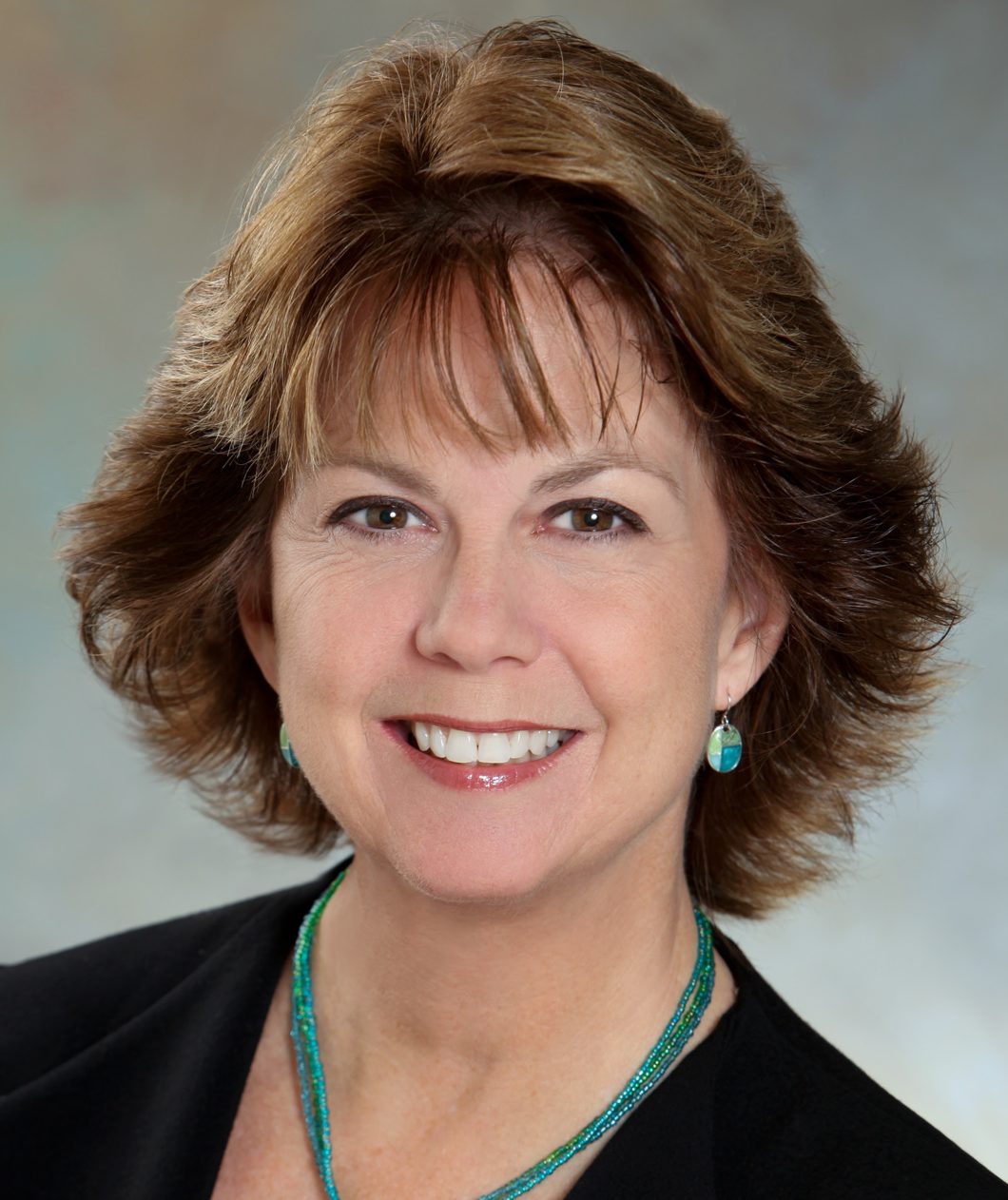 Lori Somers
Community & Municipal Relations Manager
Waste Management

The State of California set an ambitious goal of 75% recycling, composting or source reduction of solid waste by 2020, calling for a statewide approach to decreasing California's reliance on landfills, and reduction of greenhouse gas emissions. In California, businesses generate nearly three fourths of the solid waste in the state, most of which could be recycled. Here is what you need to know.
Assembly Bill (AB) 341 – In July 2012, through AB341 the State of California established a goal to divert at least 75 percent of waste from landfills by the year 2020. AB341 requires that businesses and multifamily complexes implement a recycling program. In addition to state laws, the City of Carlsbad requires the separation of recycling and trash as per Carlsbad Municipal Code section 6.08.020.
Assembly Bill (AB) 1826 – The next step in meeting California's goal of a 75 percent reduction in waste by 2020 includes reducing or recycling organic waste headed for landfills. Starting on December 31, 2020, AB1826 requires all businesses that produce 2 cubic yards of solid waste to recycle their organic waste. Organic waste is defined as food waste, green waste, landscape and pruning waste, nonhazardous wood waste, and food-soiled paper that is mixed with food waste.
Assembly Bill (AB) 827 – Effective July 1, 2020, businesses who generate 2 cubic yards or more per week of solid waste must provide recycling containers to collect products purchased and consumed by customers on the premises. These containers must be placed adjacent to trash containers and be visible, easily accessible, and clearly marked. This law targets businesses that sell products meant for immediate consumption. If a business does not sell any of the materials that would be purchased and consumed by a customer, then the business does not have to provide a recycling containerin all areas where disposal containers are provided for customers.
How to Comply with AB1826 – The requirement to recycle organic waste can be met by taking the following actions:
Implement food waste prevention techniques to reduce the quantity of food waste.
Donate surplus food to local food banks and pantries.
Source-separate organic waste from other waste and subscribe to an organic waste recycling service.
Recycle or compost organic waste on-site, or self-haul to a recycling or composting facility.
Multifamily complexes and commercial businesses are required to divert green waste. Comply by recycling or composting green waste on site, self-haul to a composting/recycling facility, or set up service with Waste Management. Contact Waste Management at (760) 929-9400.
The City of Carlsbad's Sustainable Materials Management Division, Waste Management and The Solana Center are sponsoring a FREE Food Waste Prevention workshop exclusively for Chamber members on December 8th from 7:30 a.m. – 8:30 p.m. The workshop will cover commercial and organic recycling legislation that impacts businesses including:
AB341, AB1826, AB827 & SB1383
How to save money while preventing food waste
Food waste prevention solutions for back and front of the house.
Register for this FREE workshop by going to the Carlsbad Chamber website or go to https://tinyurl.com/y4azvbn7.