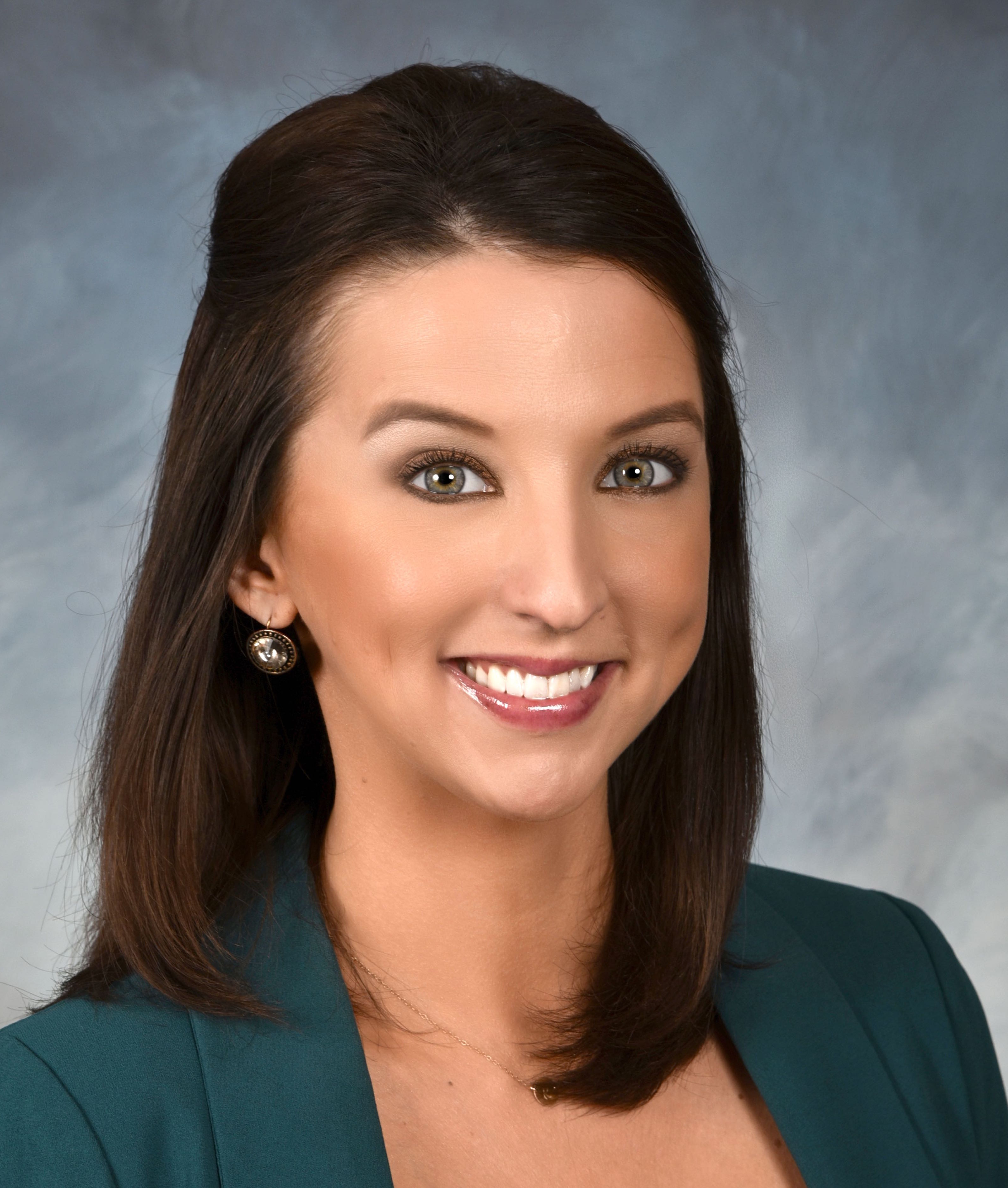 Kathleen McNary
Director of Corporate and Member Relations
Carlsbad Chamber of Commerce

2020 has been a year like no other. And as we all learn to adapt to the new COVID-19 realities, businesses have many questions they must ask themselves. One of the most important questions a company needs to ask itself is how do we protect ourselves from COVID-19 liabilities as our workers come back into the workplace on a fulltime basis? With all the challenges of 2020, the last thing our businesses need is a lawsuit from an employee claiming he got COVID at work and it is the employer's fault for not protecting the workers.
Enter PassPoint. PassPoint is a productivity tool that gives you both COVID-19 guidance and helps you become
COVID-19 compliant. How does PassPoint work? It is a cloud-based tool that starts with daily employee symptom screening. Employees self-certify each morning before coming to work. And if someone does become sick at work, it has a robust contact tracing program and on-demand audit reports. You might ask, how does that all translate into the real-world experience? What it means is that if employee "X" claims they "got COVID" at your place of work, you can trace back to show exactly who they came into contact with, and for how long, and what the company had done to keep the staff safe. While you can never completely prevent someone from initiating a lawsuit against you, you can set your company up for success in the event that it does happen.
So how much does it cost to take advantage of a system like this for your business? Much less than you would expect. For companies that are small (0-5 employees), PassPoint is offering this service for FREE! We know what you are thinking…nothing is truly free! But this actually is. PassPoint is banking on the hope that once you grow past a staff of five, that you'll stick with them. And why wouldn't you? If your company is 6-50 employees, PassPoint has a 14-day free trial, after which the cost is only $49/month.
Why are we sharing this with you? PassPoint recently relocated to Carlsbad and is all about helping small businesses protect themselves with intelligent, user-friendly tools that utilize the latest in advanced algorithms for compliance tracking and reporting. As we try to recover from COVID-19, this is a must-have for businesses to protect themselves. But don't take our word for it.
Find out more details for yourself at www.getpasspoint.com/carlsbad #CarlsbadStrong