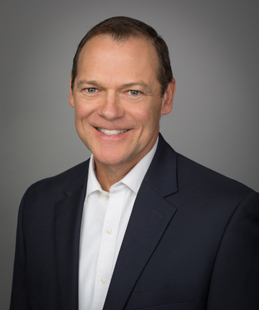 Bret Schanzenbach
President and CEO
Carlsbad Chamber of Commerce

Inspired by the desire to build philanthropy in Carlsbad and create both immediate and long-lasting impact, a group of citizens partnered with The San Diego Foundation to establish the Carlsbad Charitable Foundation (CCF) in 2007.  Knox Williams, owner of Rayne Water of North County, was the original inspiration behind this initiative.  Other Founding Board Members included Sandy and Carlton Lund from The Lund Team, Hollyce Phillips, a retired broadcast journalist, and Stefan Prvanov, a financial planner based in Solana Beach.
The philosophy embraced by CCF is one that has become known as "giving circles" in the world of philanthropy.  According to Wikipedia, a giving circle is a form of participatory philanthropy where groups of individuals donate their own money or time to a pooled fund, decide together where to give these away to charity or community projects and, in doing so, seek to increase their awareness of and engagement in the issues covered by the charity or community project. The Carlsbad Charitable Foundation embodies this definition. Estela Mitrani is the Regional Affiliates Manager for the San Diego Foundation. She shared, "The Carlsbad Charitable Foundation not only enables friends and neighbors to give back to programs making a difference for people in our community but allows us to make that much more of an impact by doing it together. Collectively we can do so much more than individuals, that is why this community giving model is such a gift for Carlsbad!"
Each year the Board of Directors decides what their area of focus will be for giving.  Then anywhere from 20 to 60 different nonprofit organizations apply for grants.  And in 2020, CCF gave away its one millionth dollar to-date in the Carlsbad community.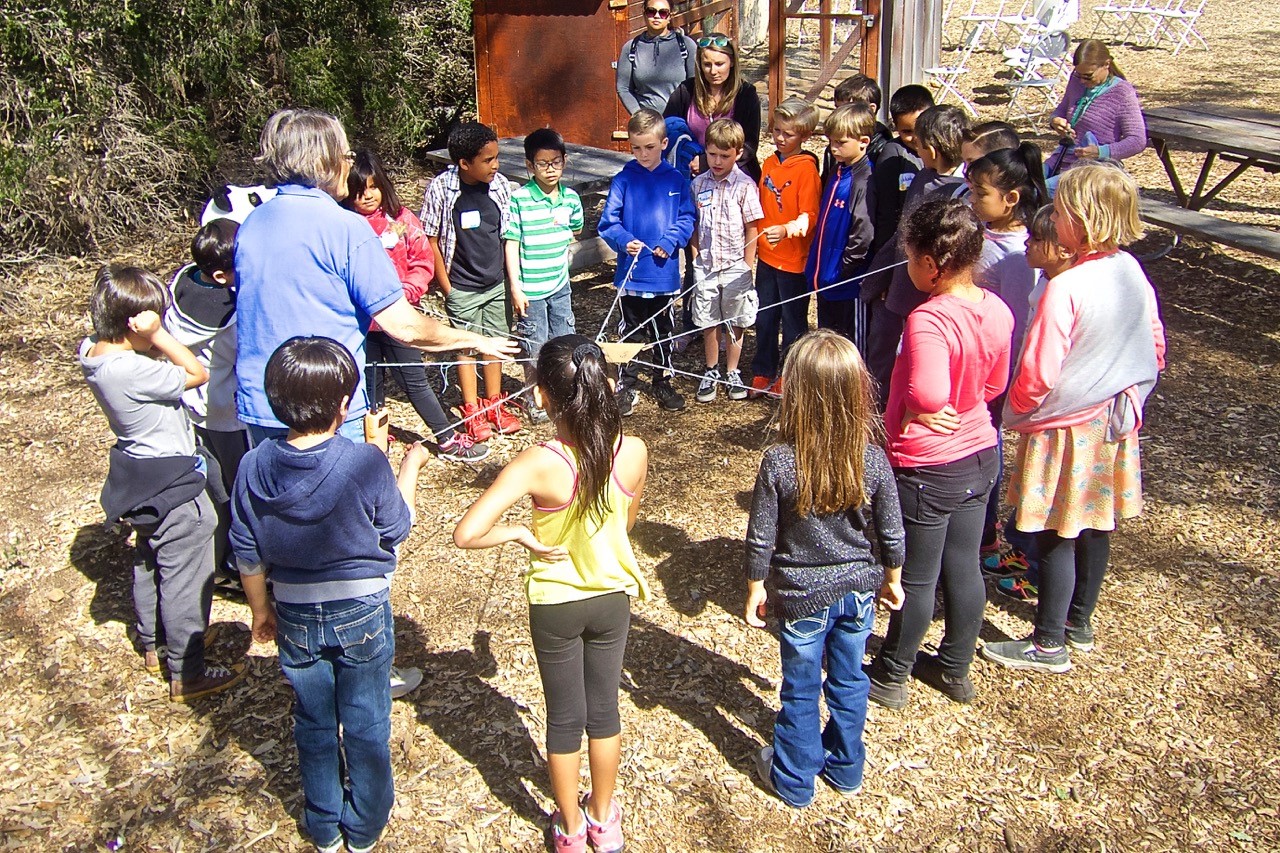 The areas of focus for CCF over the years has been very comprehensive.  They have given nearly $200,000 for environmental causes and initiatives; over $400,000 for health and human services; over $200,000 to promote arts and culture; nearly $60,000 to support science and technology and nearly $200,000 for civic society.  The list of recipients over the years reads like a "who's who" list in Carlsbad: Carlsbad Boys & Girls Club, Aqua Hedionda Lagoon Foundation, Carlsbad Community Theatre, Carlsbad Music Festival, Carlsbad Unified School District, Kids for Peace, New Village Arts, and Solutions for Change, just to name a few.
However, CCF is not just trying to make an impact in the short term.  Half of every dollar raised goes into immediate grant making each year and the other half goes into an endowment for long-term giving and stability. Their current endowment is over $850,000.
The Chair of the Board for 2020 is Justin Peek, a financial advisor in Carlsbad with Edward Jones.  When discussing the impact of CCF, Justin shared, "For more than a decade, hundreds of community members have joined together to invest in programs that advance quality of life for all who live, work and enjoy Carlsbad. Surpassing $1 million in giving to the Carlsbad community is a significant milestone for our members and a testament to the power of collective philanthropy in the region."
Membership in the Carlsbad Charitable Foundation entails a $1,000 annual donation, or $1,500 contribution to be a business member. And due to the generous Matt McLaughlin Live Here, Give Here program through the San Diego Foundation, every dollar donated to the CCF is matched dollar for dollar.  Justin Frank, the Co-Owner of Bread & Cheese Eatery in Carlsbad is the Membership Coordinator this year for CCF. When asked about the value of being a member of Carlsbad Charitable Foundation, he shared, "CCF has been a great way to give back to my community.  I love that by giving to CCF, I'm really giving to multiple local organizations!  Couldn't be happier to be part of such a great organization based on helping people in OUR community."
To find out more about the Carlsbad Charitable Foundation, including how you can get involved, visit their website at www.sdfoundation.org/programs/regional-affiliates/carlsbad.  Thank you to the visionaries who started CCF!  And here's to millions more dollars being poured back into our community!