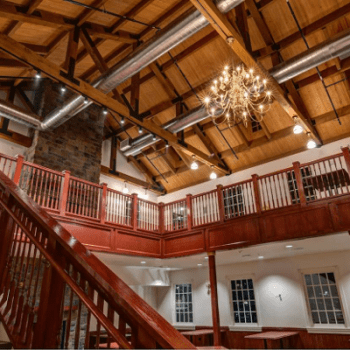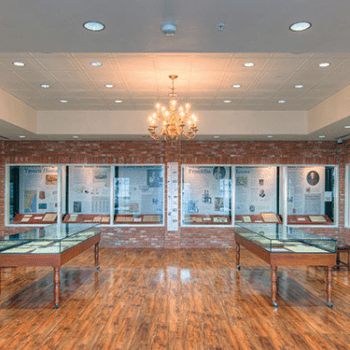 If you are interested in some colonial-American history but don't have time or resources to travel to the east coast, you're in luck.  The Green Dragon museum offers free admission to their museum to promote and celebrate our country's heritage and reconnect community members with the life events and contributions of our founders. Come enjoy some of our country's early architecture, artifacts and culture where they are easily accessible, right here in Carlsbad.  
The Green Dragon museum features authentic original documents from the eras and reconnects guests with the life, times, and still prevalent innovations and perspectives of those who shaped our great country. Go enjoy touring their corridors and museum with a glass of your favorite craft beer or wine. Families cherish the opportunity to transform a dinner out with a fun educational opportunity for their children.
Museum tours for schools and large parties are available. Click here for more information.