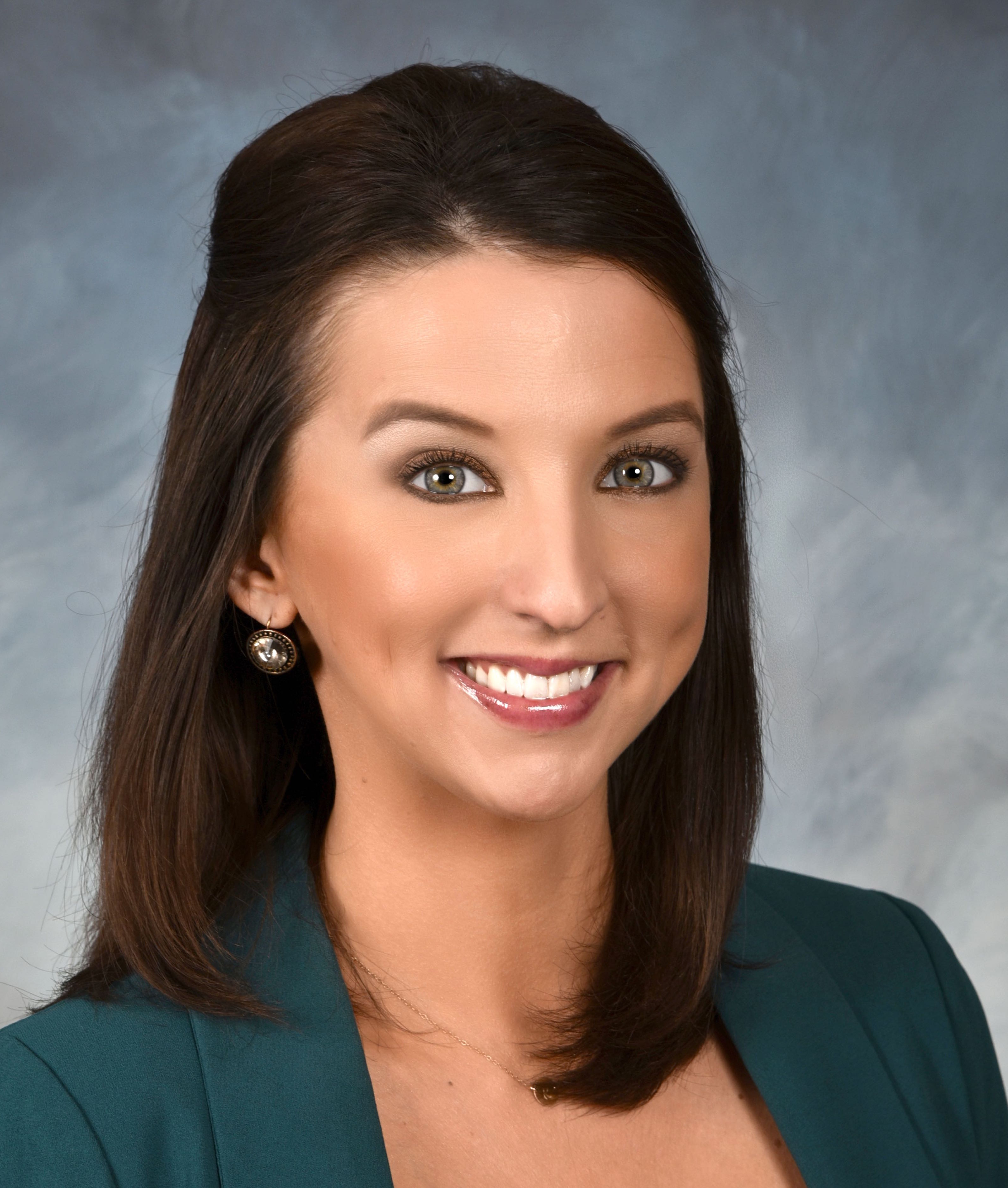 Kathleen McNary
Vice President Member Relations
Carlsbad Chamber of Commerce

If you have ever been to the Carlsbad Chamber office, and seen the dozens of awards, you'll notice a lot of them are from the Western Association of Chamber Executives. Based in Sacramento, W.A.C.E. is run by the CalChamber, and includes members as nearby as Oceanside, Vista and San Marcos Chambers, to Hawaii, and even Canada! Our annual convention, where we connect with hundreds of our fellow Chambers was held virtually this year (shocking, I know).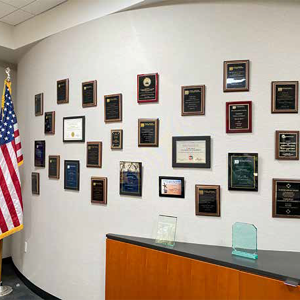 What I would like to share is how what we see being experienced across the board here locally, is not all that different across the region and country. This has also been a time where Chambers have entered overdrive, and put our focus where businesses need it the most. As our mission statement explains, "the Carlsbad Chamber of Commerce acts as a regional economic catalyst, leadership convener and community champion. We promote business through member services, economic and community development, and public policy that balances economic prosperity with quality of life."
The Carlsbad Chamber has existed 97 years, and this may be the most difficult time for many businesses. However, it is also a time where we get to focus again on why we exist – to help our businesses, and people. As this global crisis has affected every aspect of life, we are stepping up to the game.
While our members are making changes and adjustments, we are doing the same. From day one of the COVID shutdown in California, we immediately moved all events and meetings into Zoom, and wasted no time putting together what ended up being a regionally used survey of businesses to see what the immediate needs were.
If you have any specific needs, assistance, questions on how to handle, the Carlsbad Chamber is here to help. If we don't have the answer, we will get it for you. The Carlsbad Chamber is here for you.