This holiday season, local businesses count on you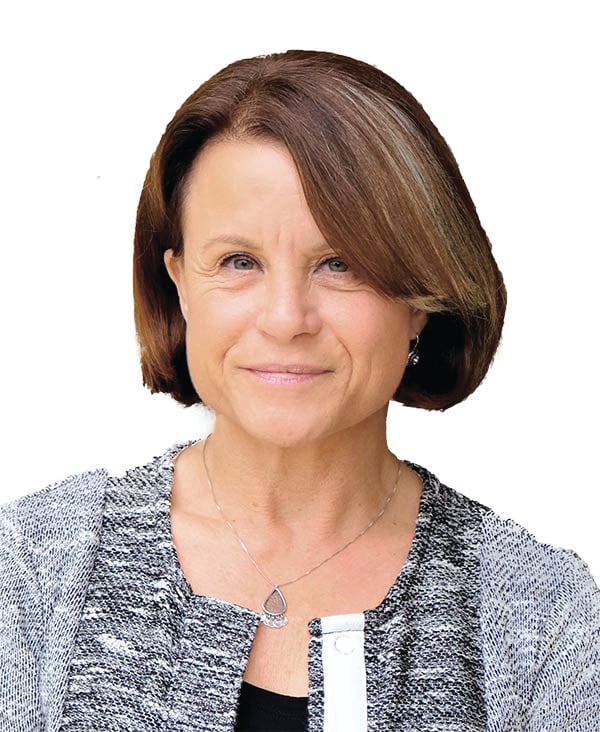 Christine Davis
Executive Director
Carlsbad Village Association

The Village Beat article for the November/December issue of the Carlsbad Business Journal usually writes itself. These two months, other than high summer, are usually two of the busiest months in Carlsbad Village. With events galore to write about, an emphasis on holiday gift buying and the shop local movement, downtown Carlsbad is a natural focal point during this time. Due to our new normal, however, this article was a bit harder to write.
Normally, at this time, the downtown businesses would be coming off a remarkably busy weekend created by the Carlsbad Village Faire. That event heralds the beginning of the holiday season in the Village. That is soon followed by Small Business Saturday which kicks off a series of festive holiday events including window decorating, musical programs, shopping events, and even a charity event with Santa that raises thousands of dollars for local animals in need. The activities in the last two months of the year are a bit of a whirlwind, designed to connect people to Carlsbad Village, and always guarantee a strong finish to the year for our small businesses.
But how will things look this year? It is our hope that with the spotlight on the plight of small businesses in America due to the effects of the health pandemic, and with the Small Business Saturday movement turning 10 this year, that main street will shine this holiday season. We think this is the year that locals will be even more committed to shopping locally, and our dollars will stay in our community to make us even stronger. The Village might not offer the usual event-driven fanfare of year's past due to public gathering restrictions, but the boutiques, salons, restaurants, and service businesses are as strong as ever. Carlsbad Village is still the optimum destination for shopping, dining, and playing during this holiday season regardless of new limitations.
When you visit Carlsbad Village, you will notice a little artistic inspiration on many business windows. Starting in November, "Feels Like Fall in The Village" kicks off fall-inspired window painting by local artist Monica Martin. Sponsored by First Team Real Estate Carlsbad Village, with support by the City of Carlsbad Cultural Arts Office, this temporary public art initiative will bring festive fall leaves to our seaside town. The second phase of this program will kick off in December with a holiday inspired theme. Look for more collaborative art initiatives from the Carlsbad Village Association and the Cultural Arts Office as we connect local artists with the business community in 2021.
Feel like going on a treasure hunt in Carlsbad Village? Players will use their wits and wisdom to explore and discover downtown Carlsbad including historical sites, local art, and of course, excellent shopping and dining locations, for opportunities to win great prizes from Carlsbad Village businesses. This fun and interactive virtual game will be released Saturday, November 7th and will run three weeks, culminating on Small Business Saturday November 28th.
Don't forget that Gift Carlsbad is here and waiting to make your local shopping as easy as can be. Whether for holiday gift giving or employee recognition, gift cards provide a variety of options. With over 70 Carlsbad businesses on www.giftcarlsbad.com (and growing every day) you are sure to find the perfect gifts. When you buy a $75 gift card to a participating business, you will get a $25 bonus card on top for free! A $40 card will get you a $10 bonus and a $25 card will get you a $5 bonus. You simply cannot go wrong. And, the best part, is that the businesses will receive funds from this program right away; they don't have to wait until the card is redeemed. Think of it as a local small business stimulus of sorts.
Be sure to connect with the Carlsbad Village Association on Instagram and Facebook and to subscribe to our weekly eNewsletter at www.carlsbad-village.com to stay up to date on Carlsbad Village activities. Help our small business make a strong finish to 2020. Come experience Carlsbad Village!